Description
Fresh is a creamy, uniquely restorative emulsion of herbs, oils, and rice flour that will completely change your face washing experience.
There's no soaps or detergents here! Organic, whole brown rice flour gently sweeps over the skin using natural grain fiber to effectively remove dirt and provide energizing B Vitamins. Using the principle of "like dissolves like" the emollient organic oils of Apricot Kernel, Hemp, and Sunflower mix with the dirty skin oils on your face and lift them, leaving vitamin-rich, soothing nourishment behind. Skin is cleansed instead of stripped.
Our whole herb infusions make this much more than just a daily wash. Willowbark extract provides a rich source of natural salicins that help balance the microbiome and fight the appearance of inflammation. Infusions of organic Chickweed and Rose support the appearance of health and energy within the skin. Organic Marshmallow Root, Plantain Leaf, and Chamomile soothe any irritations.
This cruelty-free facial cleanser's unique construction makes it a good choice for both dry skin types, normal skin, and oily, acneic and problem skin. It is the correct, acidic PH for skin and will not damage the acid mantle. Due to the fact that it also contains no soaps or any type of detergent ingredients it does not dissolve or remove oil from the face. Instead it leaves a small amount of healthy, clean oils behind so that skin is fed and softened. Fresh will leave skin with a bit of a slick feeling just after use which some people are not used to. Simply pat the skin dry and within a few minutes the slick feeling will be gone and the healthy herbs and oils absorbed into skin, leaving just clean, comfortable, supple skin for you.
Please note that this cleanser was not designed as a makeup remover, but simply as a healthy skin cleanser. It is best used on bare skin, making it an excellent morning cleanser or a good fit for people who do not wear a lot of makeup. If you double cleanse or use an oil for makeup removal then this is also a fantastic second step. If you would like a makeup removal cleanser then we highly suggest our Free Rejuvenating Herbal Gel Cleanser and Makeup Remover, which is designed to both cleanse and remove makeup.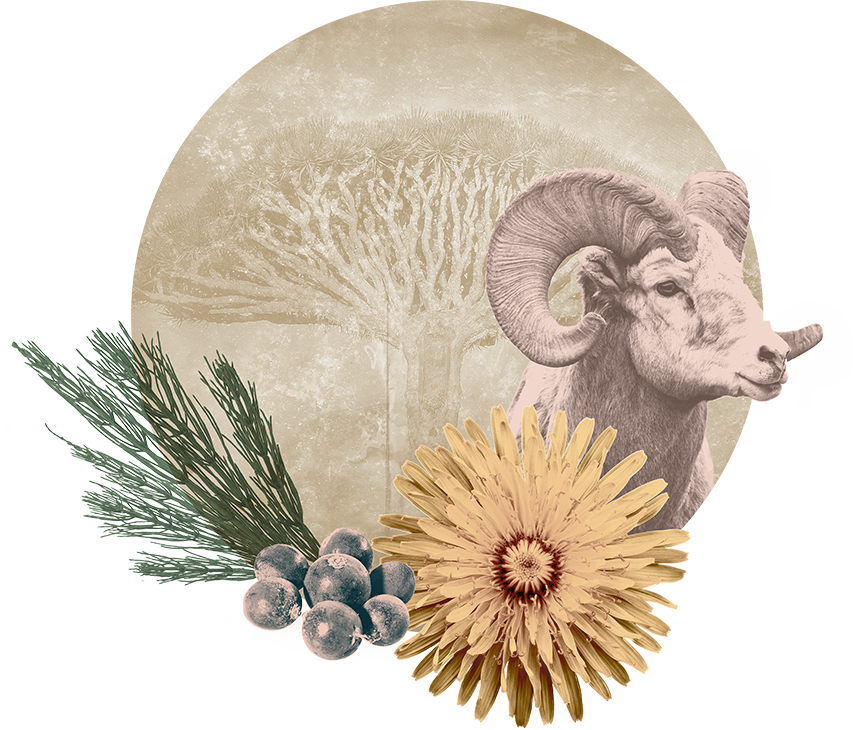 Our gentle, creamy rice cleanser is a Finalist for Best Vegan Skincare
Fresh Mild Rice Cleanser has been shortlisted for Best Vegan Skincare in the 2022 Veggie Awards!
Fresh Mild Rice Cleanser is a huge customer favorite for its clean citrus scent and amazingly balancing results. Rave reviews come in to us constantly about how much people love how it works.
Angela Duncan says, "This cleanser has transformed my skin."
See more of what our customers have to say below in the product reviews.
Directions
Moisten face. Dispense 2 or 3 pumps into hands and apply to skin. Massage gently to remove daily impurities. Remove with warm water and pat dry. Tone and moisturize.
This cleanser will remove light mineral and natural makeups when used with a washcloth. It is not specifically designed as a makeup remover, though. If makeup removal is desired please try our Free Rejuvenating Herbal Gel Cleanser.
Each 4 oz container is approximately a 1 month supply when used twice daily.
Ingredients
Aqueous Infusion of Althea officinalis* (marshmallow) root, Stellaria media* (chickweed), Plantago major* (plantain) leaf, Rosa damascena*, Anthemis nobilis* (chamomile) flower, Glycerin, Helianthus annuus* (sunflower) seed Oil, Oryza sativa* (brown rice), Leuconostoc/Radish Root Ferment Filtrate, Cocos nucifera* (coconut) Oil, Prunus armeniaca* (apricot) kernal Oil, Glyceryl Stearate, Salix alba* (willow) bark extract, Cannabis sativa* (hemp) Oil, Cetearyl Alcohol, Gluconolactone, Echinacea purpurea* Extract, Populus tremuloides (aspen) Bark Extract, Essential Oils of Lavandula angustifolia, Litsea Cubeba fruit, Cymbopogon martini (palmarosa), Canarium luzonicum (elemi) gum, Boswellia carterii (frankincense), Vetiveria zizandoides (vetiver) root, Xanthan Gum, Rosmarinus Officinalis Leaf Extract*, Grain Alcohol*+
*from Organic Agriculture
essential oils in this product contain: linalool, geraniol, limonene, citral