"I want to be my best, strongest, most authentic, conscious, and loving self."
We love getting up every day and working to make the world a better place. Sure, we make super pure, herbal products that outperform conventional brands but there is SO much more to love about what we do and how we do it. At least 64 more reasons to love us to be exact...
Blissoma products do not use:
Hormone disrupting chemicals
Petrochemicals
Ethoxylated surfactant chemicals like polysorbates
Ingredients tainted by 1,4 dioxane
Polyethylene glycol (PEG) ingredients
Irradiated ingredients
Synthetic preservatives
Synthetic fragrances
Pthalates
Strong acids
Retinols
Triclosan or Triclocarban
Animal ingredients
Animal testing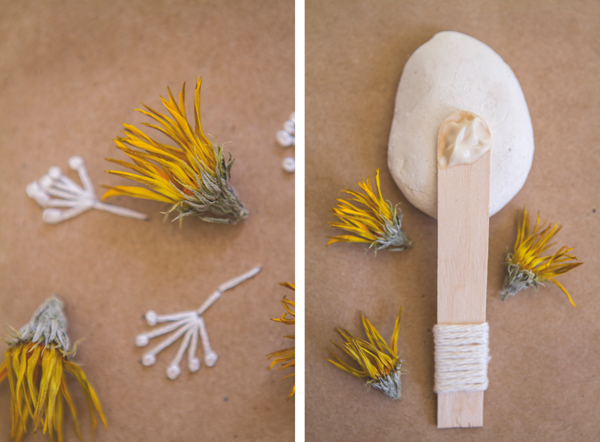 Blissoma natural skincare and body products do contain:

Natural vitamins
Natural minerals
Antioxidant-rich botanical extracts
Calming seed oils with omega fatty acids
Phytonutrients that stimulate skin repair
Plant-based, no toxin preservatives
Higher concentrations of medicinal compounds
Freshly processed, whole-plant ingredients
Active, live fruit and vegetable enzymes
Scientifically proven, trademarked ingredients like Pomella (TM)
Stabilized, bioavailable and time-release vitamins
Truly natural, plant wax emulsifiers that often have EcoCert Certification as natural ingredients
A majority of Certified Organic botanicals
Unrefined, cold-extracted, raw plant ingredients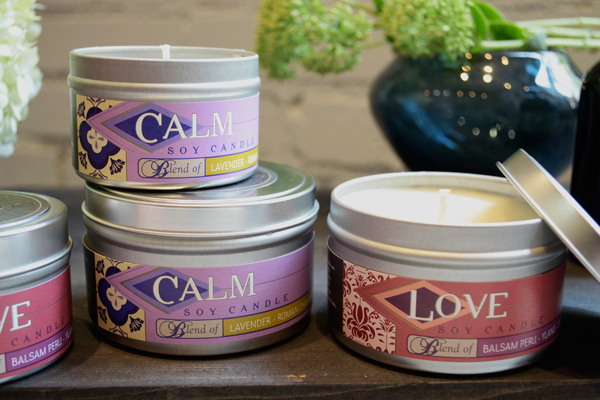 We are sustainable and ecological because we:

Use recyclable containers and packaging
Employ wind-powered printing for our boxes
Print on sustainably sourced chipboard
Use recycled paper for our office
Compost all herb fiber waste created during extractions
Recycle shipping boxes and other waste material
Purchase from farms that do not use pesticides and herbicides
Create 100% biodegradable products that don't accumulate in waterways
Produce on-demand batches of products to minimize spoilage and send you the freshest possible product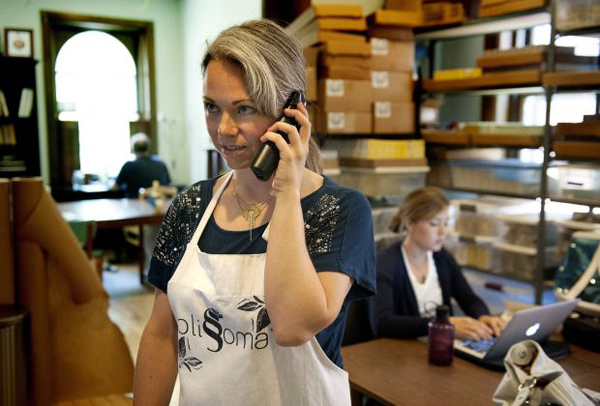 Your purchases fund:

Fair pay for our employees
A company health insurance plan
Flexible work hours
Training and research so we can keep informed about the latest research on plants and nutrition.
Supply purchases from other ethical small businesses
The maintenance and repair of 2 historic buildings (our original production location in Hyde Park and now our new retail building in St. Louis's historic Flower Row)
Our community garden project in Hyde Park that shares organic produce with local residents
Annual donations to the Earthdance organic farming education program
Purchase agreements with local farmers to grow Certified Organic herbs
Educational talks, demonstrations, and classes of herbal methods and products for our community
Donations to media sources like public radio stations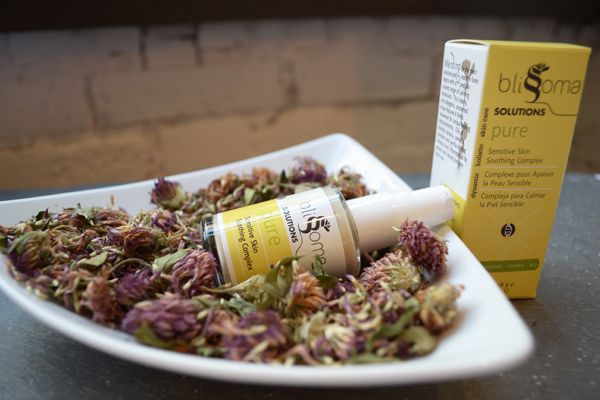 For you, our beloved customer, we create:

Skin that looks and acts youthful
Even skin tone and healthy radiance
Confidence in your appearance
Knowledge of natural ingredients, products, and methodology
A lower toxin load in your body
Comfort in knowing we share your values and live by ethical action
Affordable products that don't have to be a luxury
Herbal recipes that outperform conventional, synthetic products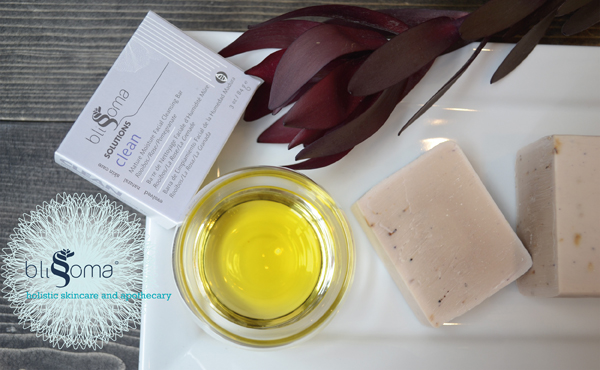 Through our daily devotion and years of work we have:

Helped thousands of people detoxify their skincare routine
Won more than 10 awards
Been sold in 7 countries internationally
Won the hearts of the most discerning natural beauty bloggers and experts
Remained independently owned and operated since our inception
Never betrayed our ethics or "sold out" in order to grow (like that time a big company asked us to use non organic base oils to make our soap cheaper so we could sell it in bulk... we refused, because why sell a whole lot of something that is creating more toxic chemical runoff in the world?)
Survived and flourished following the recession
Proved that with heart and hard work we can grow and share this idea of radical self-love and healthy beauty
Only just begun to show the world what we're made of.